For 30 years we have been referred to as the guys from Queensland Case but these days nearly everyone knows us as The Case Guys so why not make it official!
Our range of hard cases has grown over the past years. We have been considered the main supplier in Queensland of the Pelican™ range since day one but recently we have realised that our clients keep requesting alternatives due to various reasons such as price points, stock shortages, more accurate fitting of their equipment or similar. Our range has grown 4-fold since then and now we can cover your needs without stress.

Our range now includes Pelican, Storm, Spacecase, Hardigg, HPRC, Max & Explorer cases, that's huge!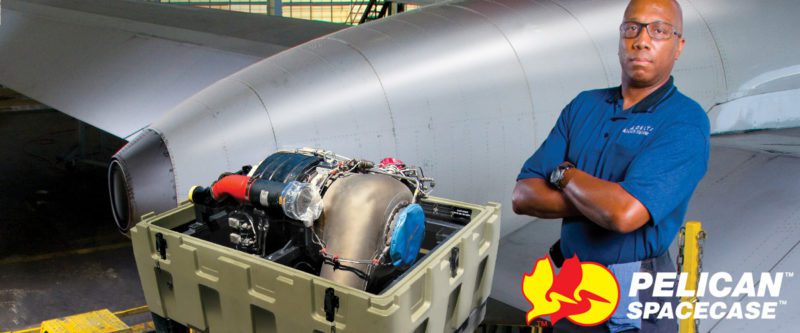 It's hard to just talk about cases when we are known industry-wide as one of the main manufacturers of soft bags through-out Australia. The soft bag side of the business has been around since day #1 and now covers medical, industrial and emergency service fields.
Since Covid-19 hit us so many companies have been unable to easily import bags from Asia, they have turned to us and we have now increased manufacturing to the Australian market.
We have been agents for the Pelican Lighting range for many years and our client list in this area is extensive. Corrections, Fire, Police, SES, Marine Rescue all know they can come to us for emergency lighting that is at hand when ever they need it. Charged and ready to light up the scene!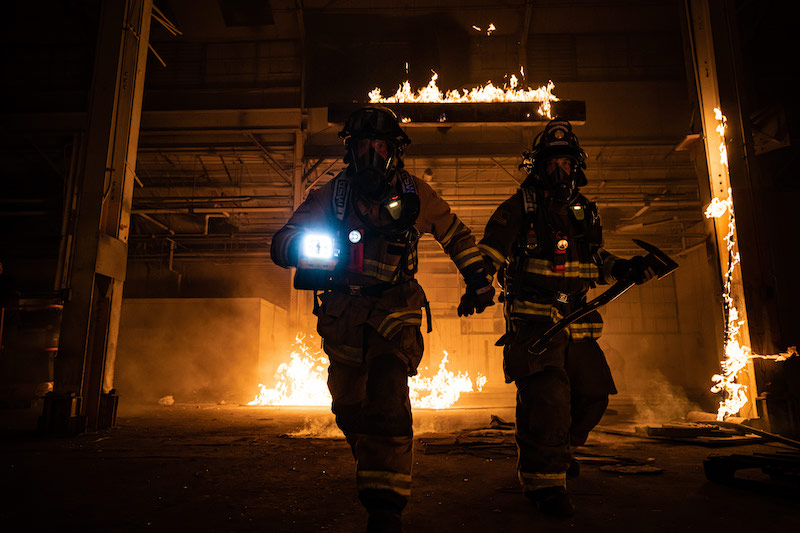 The need for digital privacy is greater than ever. With highly connected devices being a critical part of our everyday lives, our digital footprint is everywhere, often for others to find, collect, or sell. The security experts at SLNT advocate for the consumer, and with their new E3 Faraday collection they're delivering a full solution for everyday carry. This new range in our line-up has us taking digital protection seriously!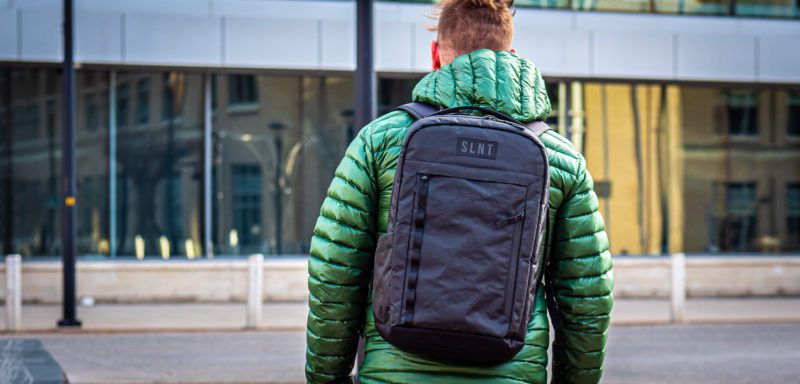 ---
Contact us